November 2013
"Stillbilden blev för begränsande" - Intervju i DN av Kurt Mälarstedt
Oktober 2013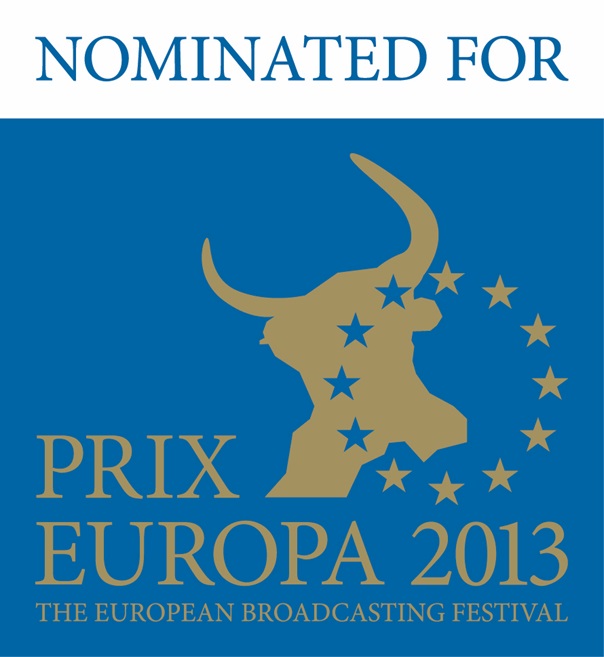 "Road´s end" Nominated for Prix Europa 2013. Utvald till 8:e plats bland övriga 200 nominerade.

Aftonbladet - TV-Krönika av Fredrik Virtanen
August 2013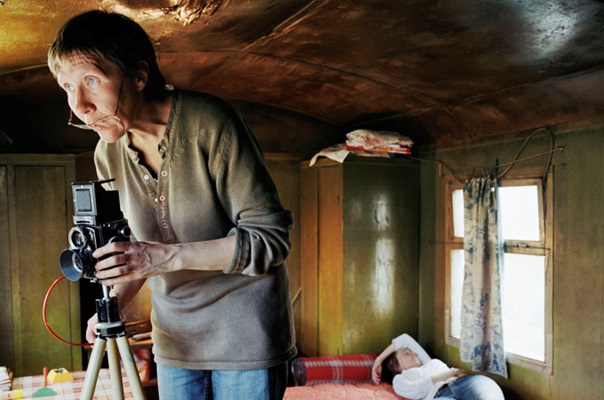 "The Photographer from Riga" on Al Jazeera - Witness
Inta Ruka is one of the most famous photographers in Latvia, and one of the leading portrait-photographers of our time. A film by Maud Nycander http://www.aljazeera.com/programmes/witness/2013/07/201373133254680946.html
February 2013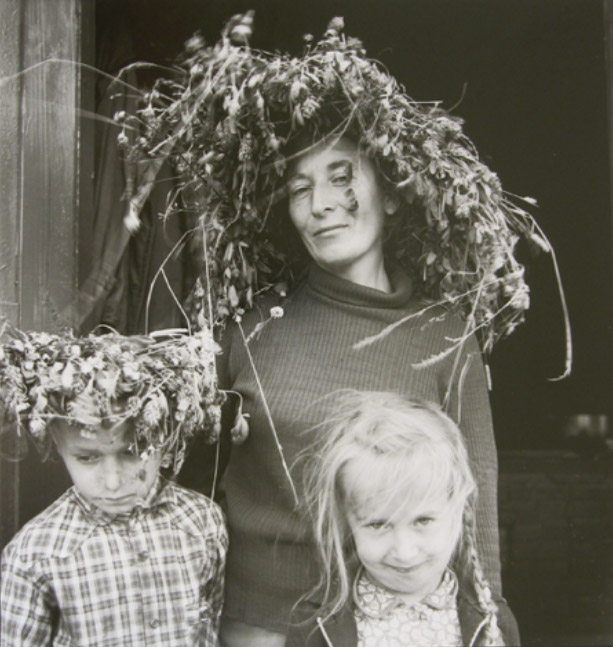 In production: Maud Nycander, together with the photographers Lars Tunbjörk and Inta Ruka are making a new film in Latvia. The project is supportet by the SVT-documentary, Swedish Filminstitut and EU-Media.
Januari 2013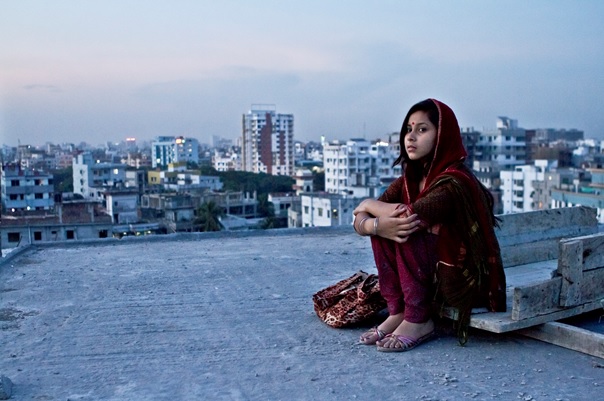 "Go straigt home"
A new film by Maud Nycander and Iga Mikler Premier on Göteborg International Film Festival 2013 Reba's dream is to go to school and get an education. For a girl in Bangladesh, it is a big dream. A film about sexual harassment and early marriage in Bangladesh.
http://www.gostraighthome.org/v1/hem/




| | |
| --- | --- |
| Palme - A 20th Century Tale won two Guldbagge Awards at the swedish annual Film Gala January 21st 2013, for Best Music and Best Editing respectively. The films soundtrack is specially composed by Benny Andersson, former member of swedish supergroup ABBA. | Niels Pagh Andersen, Hanna Lejonqvist and Andreas Jonsson-Hay, the fantastic editors behind "Palme". |
February 2011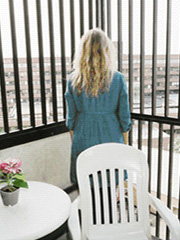 Rewarded with the 2010 Culture Prize by the Swedish Psychiatry Foundation:

"For individuals estimated to have contributed strongly to better insight and to counteracting prejudice and stigmatization."
Closed Psychiatric Ward is now available on DVD, in collaboration with Handisam. ORDER HERE